A Place to Thrive and Learn a Skill FOR LIFE
Welcoming Children and Adults at our Piano School in Aberdare
Business Hours
Monday – Friday, 3:00 p.m. – 8:00 p.m.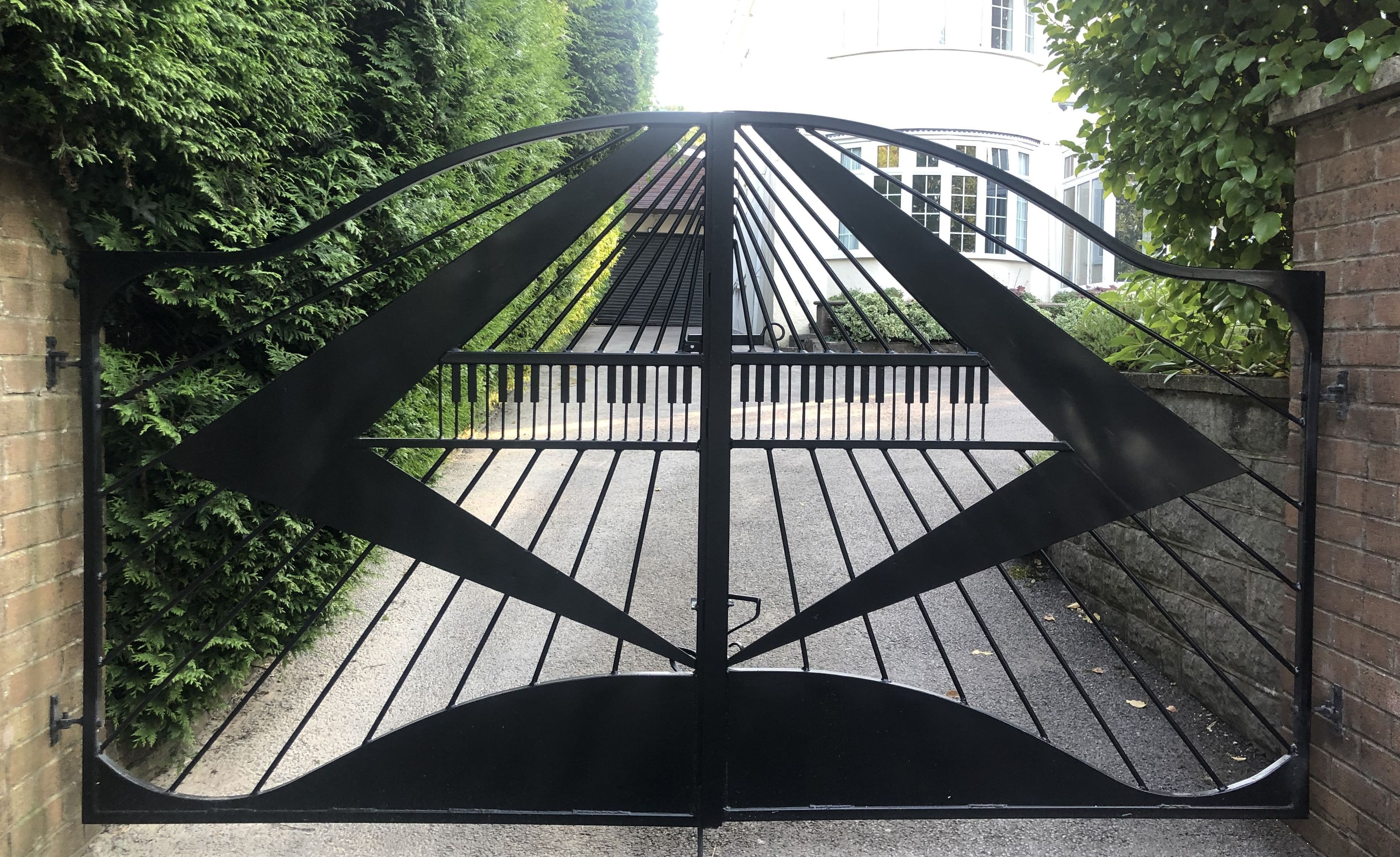 "Everyone is born with music in them, it just needs tapping into occasionally"
Lisa Childs
Learning to play the piano is a valuable and enjoyable skill. At Hebron Piano School, we create an environment that nurtures, educates, and encourages learners to do their best and find real enjoyment in making music. Using a unique teaching method, our piano tutors empower children as young as four to read and play music, well before they normally read the written word. Backed by more than 40 years of experience, we offer the very best services for learners at our piano school in Aberdare, Cynon Valley. Get in touch today or click the link below to find out more.
"My daughter is 9 and has attended Hebron Piano School for almost 3 years. This is the best school I could find for my daughter. She was shy with playing the piano, but now she's very confident. They have taught her everything from the basics, and now she plays amazingly. Fantastic school that works at the child's individual pace and allows the child to continue their journey with playing the piano."

"My son Christofer has been having lessons at Hebron Piano School for nearly 2 years now and absolutely loves it. The teachers are extremely professional and knowledgeable in their teaching style. They are warm and friendly in their communications and are definitely fostering a lifelong appreciation of music in my son. We would highly recommend them to anyone who would like to learn piano. We appreciate their support enormously."

After my daughter left home to go to university, I had some free time on my hands. Learning to play the piano has always been a dream of mine so I plucked up the courage to go for it! More than 5 years on, I am so enjoying learning to play this instrument! Hebron Piano School has been fantastic and so supportive of me, especially being a mature student. I've still got a way to go but loving every minute. Massive thank you, Hebron Piano School."

We cannot thank and recommend Hebron Piano School enough. Our daughter Elena started lessons at 5 years of age and she sat her Initial grade just after her 6th birthday attaining a high distinction. This would not be possible without the dedication and professionalism of all the staff at the school. Our family is very grateful and very happy that our daughter can continue her musical journey with this fantastic school.
Teaching Students throughout the Valleys
At our piano school, our skilled piano tutors train students of all ages and skill levels.